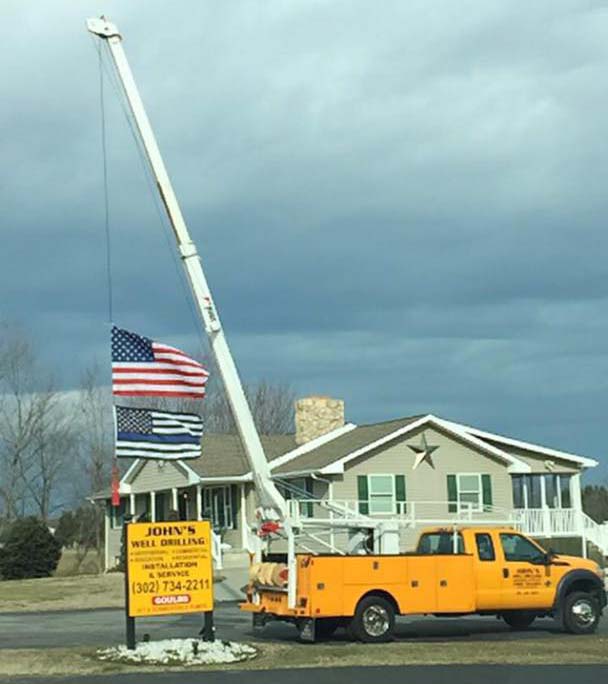 The John's Well Drilling family is dedicated to serving all of your well needs and fixing all of your well problems.  We are a family owned business that has been providing well services to the Delaware area for over 40 years.  We are licensed and insured to take care of your well system.  Also, we are accredited by the Better Business Bureau.
If you need a well for in home use, lawn irrigation, geothermal heating and cooling, commercial use, agricultural use, dewatering or any other water well use we are the company for you.
We can also take care of any problems you may have with your existing well, pump, or tank.  Make the smart choice and call John's Well Drilling, Inc. for all of your well needs.
Contact Us Today For Well Service!